Donald Trump is longer be the President (2024 maybe), but you can get your hands on a limited edition gold or silver plated collectible Trump coins.
This coin is a symbol of President Trump's victory and success.


Get your own FREE Gold or Silver Trump coin at HERE!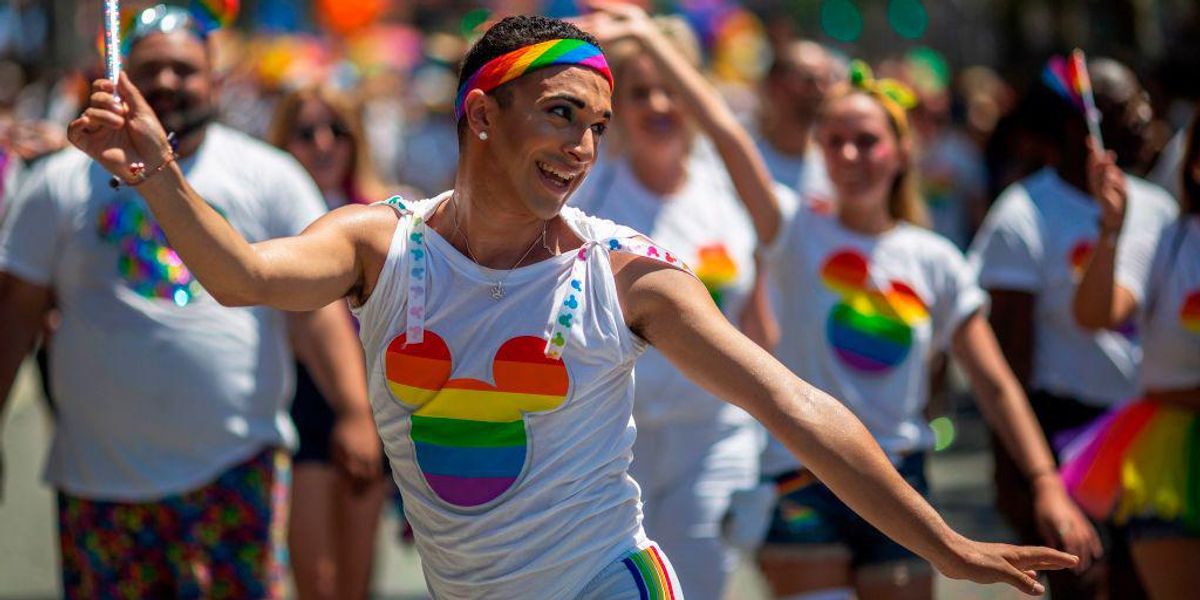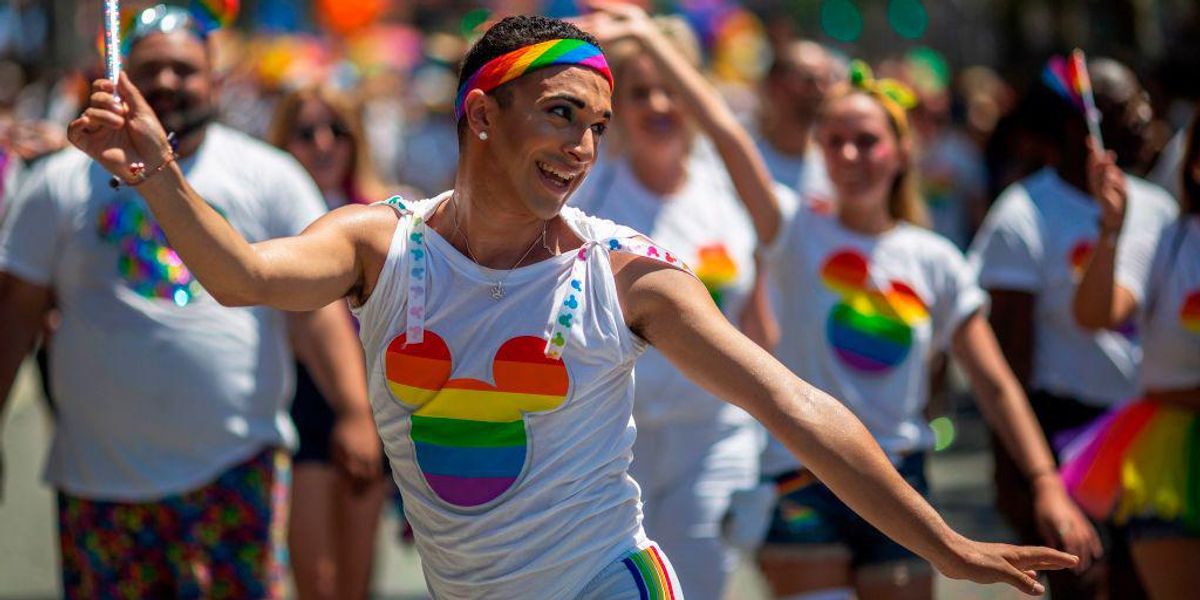 [rebelmouse-proxy-image https://media.rbl.ms/image?u=%2FeyJhbGciOiJIUzI1NiIsInR5cCI6IkpXVCJ9.eyJpbWFnZSI6Imh0dHBzOi8vYXNzZXRzLnJibC5tcy8yOTYzMDc2Ni9vcmlnaW4uanBnIiwiZXhwaXJlc19hdCI6MTcwODA0OTIyOX0.8vbqVh3yhcqtyze9GrHUjywzfbkHLpshsnR7WN4Opo8%2Fimg.jpg%3Fwidth%3D1200%26coordinates%3D0%2C0%2C0%2C171%26height%3D600&ho=https%3A%2F%2Fassets.rebelmouse.io&s=404&h=86eaae510c92a600c5a2438fde939a3b4d662bf5e40c77699b7f1b2f72f2f122&size=980x&c=2754462533 crop_info="%7B%22image%22%3A%20%22https%3A//media.rbl.ms/image%3Fu%3D%252FeyJhbGciOiJIUzI1NiIsInR5cCI6IkpXVCJ9.eyJpbWFnZSI6Imh0dHBzOi8vYXNzZXRzLnJibC5tcy8yOTYzMDc2Ni9vcmlnaW4uanBnIiwiZXhwaXJlc19hdCI6MTcwODA0OTIyOX0.8vbqVh3yhcqtyze9GrHUjywzfbkHLpshsnR7WN4Opo8%252Fimg.jpg%253Fwidth%253D1200%2526coordinates%253D0%252C0%252C0%252C171%2526height%253D600%26ho%3Dhttps%253A%252F%252Fassets.rebelmouse.io%26s%3D404%26h%3D86eaae510c92a600c5a2438fde939a3b4d662bf5e40c77699b7f1b2f72f2f122%26size%3D980x%26c%3D2754462533%22%7D" expand=1]
The Walt Disney Company is expanding its operations in at least ten explicitly anti-gay countries and regions.
This move comes despite the company's insistence on laundering LGBT+ narratives into content for children in the United States and its commitment to repealing Florida's recently passed — and widely supported — "Parental Rights in Education" law.
This past Tuesday, the transnational entertainment titan announced that it would be launching its eponymous streaming service, Disney+, in 42 new areas in Europe, Asia, and West Africa from May to June of 2022.
Nearly a dozen of the places where Disney+ will soon be offered have strict anti-gay laws.
These places include the countries Algeria, Egypt, Libya, Morocco, Oman, Qatar, Saudia Arabia, Tunisia, Yemen, and the region of Palestine.
It is not specified whether Disney is expanding its services to both territories considered to be "Palestine," the Western Bank, and the Gaza Strip, as both are officially governed by the Palestine Liberation Organization.
In many of the entities to which Disney will soon be extending its services, homosexual acts are often punished with lengthy jail sentences, hard labor, and exuberant fines.
In countries like Saudi Arabia, where there is no formalized criminal code, homosexuals and transgender individuals are punished in far more draconian ways. These punishments include expensive fines, chemical castrations, and executions.
In Yemen, homosexuality is punishable by death.
Disney also recently announced that it would be creating a bevy of LGBTQ+-focused content for Disney+. This is move has come under increased scrutiny after the corporation proclaimed its indignation over Florida's "Parental Rights in Education" law.
Disney explicitly stated that it is dedicated to getting the law "repealed by the legislature or struck down in the courts" while mischaracterizing the law as the "Don't Say Gay" bill.
In a statement made after Florida's Republican Governor Ron DeSantis signed the bill into law, Disney said, "Florida's HB 1557, also know as the 'Don't Say Gay' bill, should never have passed and should never have been signed into law. Our goal as a company is for this law to be repealed by the legislature or struck down in the courts, and we remain committed to supporting the national and state organizations working to achieve that."
Statement from The Walt Disney Company on signing of Florida legislation:pic.twitter.com/UVI7Ko3aKS

— Walt Disney Company (@Walt Disney Company) 1648488131
Disney also sails its cruise ships to the Southern Caribbean island countries of Antigua, Dominica, and St. Maarten. All three of these destinations have legally banned gay marriage, and in Antigua and Dominica people can face several years in prison for engaging in homosexual activity.
The Walt Disney Company also continues to grow its business in China despite what the Guardian reported as the country banning depictions of gay people on television.
* This article was originally published here

Don't miss out on your chance to get these coins FREE!